Image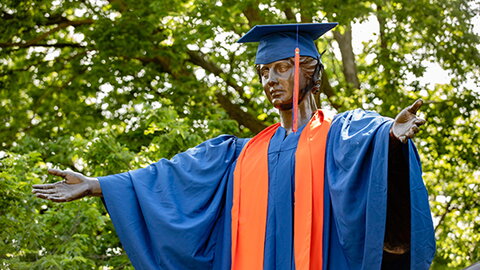 2024 SIB Convocation
Saturday, May 11th | 5:30 - 6:00 PM 
Students are recognized individually, by name, at this ceremony and Ph.D. candidates are hooded. 
Tickets will be required for this event. Please check back for updates on this and other event-related information closer to the date. 
For information on the University-wide commencement ceremonies, please visit the University of Illinois Commencement website. 
Accessibility-related accommodations: If you will need accessibility-related accommodations in order to participate, please contact the SIB Office at sib@life.illinois.edu. Early requests are strongly encouraged to allow sufficient time to meet your access needs.
Questions may be directed to: sib@life.illinois.edu.